As a trader of quality used machinery, we provide carefully selected used machines and attachments from across the world. We have Caterpillar M318 Wheel Excavators for sale in Dubai, United Arab Emirates in stock.
Kubota KX-36-3s Mini Excavator
Stock # 0026
Year: 2006
Hours: 1215
2 Units Available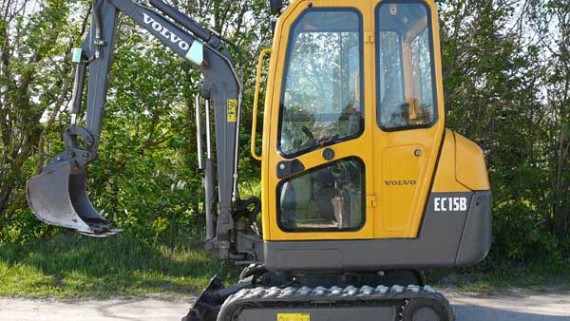 Volvo EC15 Mini Excavator
Stock # 0027
Year: 20006
Hours: 1470
Bobcat E14 Mini Excavator
Stock # 0028
Year: 2011
Hours: 1410
2 Units Available
Bomag BW120-AD3 Mini Roller
Stock # 0029
Year: 2006
Hours: 2250
2 Units Available
Tanzeem Heavy Equipment Rental LLC is one of the most appreciated machinery traders and suppliers of used heavy equipment and machinery in the UAE, Africa, Asia, and the Middle East. It was founded in 2007, and it has established a broad network of satisfied customers worldwide. Being one of the top heavy equipment companies in UAE, we supply a wide range of high quality used heavy equipment, machinery, used wheel excavator for sale, used wheel excavator for rent and specialized attachments for competitive prices satisfying the needs of our customers in Dubai, Abu Dhabi and other emirates as well as our clients in the GCC countries. Our fleet of used excavators, forklifts, compaction machinery and other used equipment for sale includes well-known brands like Caterpillar, Komatsu, Volvo, JCB, and many other types of industrial machinery that have been proving their reliability and effectiveness throughout the years under harsh working conditions. Along with providing the necessary used equipment and machinery, our specialist can assist you with equipment maintenance, dismantling and shipment of the machinery in case of its further transportation abroad.